by Marta Sukhno
Students applying for higher education in a country with classes taught in language other than English should consider two study possibilities. The first one is to obtain a degree taught in English – a common practice both in private and state universities all around Europe. With increasing numbers of exchange and international degree students, demand for courses taught in English is greater than ever. Another option is to master the local language and apply for a programme taught in the country's native language. So, what is the best decision? Of course, it depends entirely on the student and his personal preferences, but here are some pros and cons of studying in English.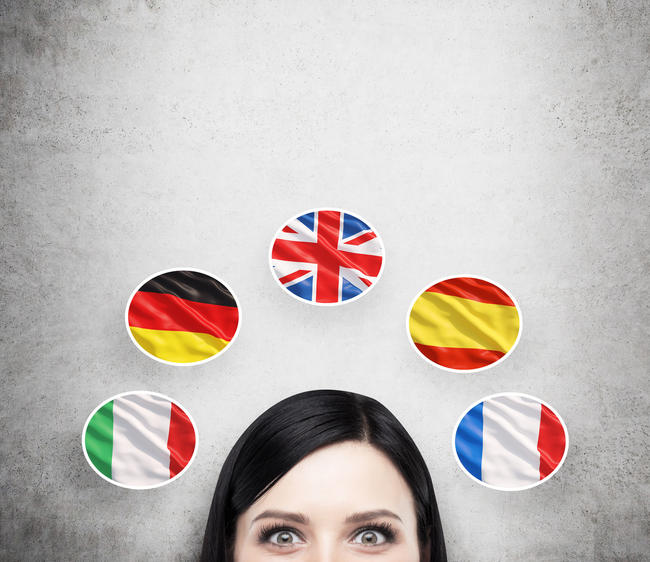 Find and compare 51,115 Master's programmes worldwide
Firstly, it is important to think whether you simply would like to get a degree and move somewhere else, or not. If your goal is only a diploma and you have no intention of staying in that country, it might be better to take your studies in English, and skip any extra complications. However, if you're planning on moving to the country and looking for a job after graduation, it might be better to master the local language. And what can be a better than studying the local language?
Secondly, consider the cost of you studies. Programmes taught in English have higher tuition fees.
Thirdly, think about your current language proficiency in English and the local language. Will it require more efforts to pass IELTS and study in English, or the local language actually seems easier to learn?
Finally, consult former students of both programmes. Were they satisfied with their prospects after graduating? Did it help them to learn the local language or it didn't make that great of a difference? Don't be afraid to ask silly questions. Remember, they also took a similar path before applying in the same country and probably had similar questions.