The universities from Canada are preferred by more than 130,000 international students yearly. Offering a high-quality teaching system, Canada is also rich in possibilities and cultures.Research, scientific publications and international collaborations are three of the aspects that Canada and its universities focus on.
Look through 1,987 Master programmes in Canada!
1. Decide on a university to apply to and get your acceptance letter
If you're still not sure where you want to study in Canada, you will have to decide before you can start your student visa application process. After being accepted at a Canadian university, you'll get an acceptance letter required for visa application.
Find the right universities depending on the discipline you want to study:
Consider some of the best universities in Canada
2. Check if you need a student visa for Canada
You don't need a study visa (or study permit) for Canada if you are in one of the following situations:
You are a family or staff member of a foreign representative in Canada, who is accredited by the Department of Foreign Affairs, Trade and Development Canada.
You enrol in a programme that lasts less than six months
You are a member of foreign armed forces from the Visiting Forces Act
You are a citizen of another country, but you have an Indian status registered in Canada
However, you will need an Electronic Travel Authorization (eTA) to fly to Canada.
3. Get a student visa for Canada
As soon as you got the acceptance letter from the university, it is time to proceed to the next step: applying for a student visa, which is locally known as a student permit.
The first steps to obtain your student visa:
Apply online for your Canadian student visa, on the Citizenship and Immigration Canada (CIC) website before you arrive in Canada.
Provide an acceptance letter from a designated learning institution (a university recognized by the Canadian government).
Deliver proof of sufficient financial resources to support your studies in Canada (tuition fees and living expenses)
Have no criminal record
Submit clinical records that state you are in good health and complete medical examinations if required
You may renew or extend your study permit, if you wish to continue your studies or if your programme has an extension or if you change your school.The study visa expires ninety days after your studies are finished, when you receive a notification of the programme completion.
Useful tip: check out if your country is on the list of biometrics requests for the study permit. The biometric fee is 85 CAD.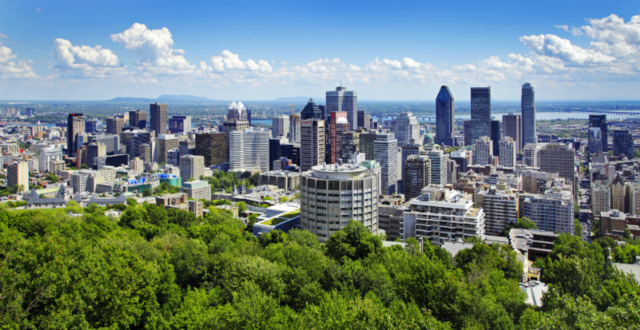 When and where to apply for the student visa in Canada
Apply for visa at the Canadian embassy or consulate in your country.
You are advised to apply for a student visa as soon as you receive your acceptance letter from the university. The processing time varies according to your country of residence.
The visa office from the Canadian embassy or consulate will decide if an interview is necessary and you will receive a letter of information with the time and place of the interview.
Language requirements for my study in Canada
Unless you come from an English speaking country, Canadian universities will require you to submit proof of English language proficiency. Accepted language tests are:
IELTS
Cambridge English: Advanced
TOEFL
When applying for a study permit, you may be asked to deliver proof of English ability as well and these tests are accepted for the study purposes Canadian visa.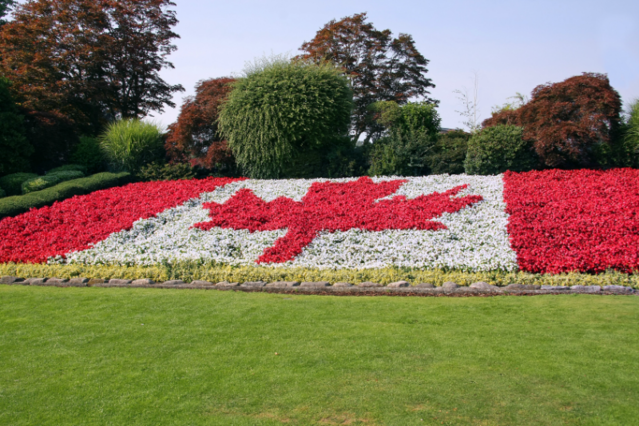 Required documents for the student visa in Canada
Completed application form
The original letter of acceptance from the university
A valid passport/travel document, which also allows you to return to your home country. If you live in the U.S.A., this is not necessary.
Two recent passport-size photographs, with specifications of name and date of birth on the back.
Proof of financial support during your studies that represent: tuition fee + 833 CAD/month (for all provinces, except Quebec) or tuition fee + 917 CAD/month (Quebec).
A letter of explanation.
If you intend to study in Quebec, you will also need a Certificat d'acceptation du Québec, English and French translations for your document, a statement from the translator and a certified copy of the original documents.
Proof that you paid the study permit fee (150 CAD).
Additional information for students from:
Apply for a work permit in Canada
All international students that hold a valid study permit can work on-campus or off-campus without being required an additional work permit. You will be allowed to:
work up to 20 hours per week during the semester
work full-time during holidays
Exception: If your study programme includes internship or professional training, you will need to apply for a work permit.
If you graduated for your full-time programme and received a post-graduate work permit, you may continue your studies for a period of eight months – three years.