The universities from Canada are preferred by more than 130,000 international students yearly. Offering a high-quality teaching system, Canada is also rich in possibilities and cultures.Research, scientific publications and international collaborations are three of the aspects that Canada focuses on.
Look through 1,920 Master programmes in Canada!
As soon as you got the acceptance letter from the university, it is time to proceed to the next step: applying to a student visa, which is locally known as student permit.
The first steps to obtain your student visa
You can apply online for your Canadian student visa, on the Citizenship and Immigration Canada (CIC) portal. Apply for the study permit before you arrive in Canada. You are not allowed to change your study programme without leaving the country.
The visa allows you to study in Canada for a certain period of time and it expires ninety days after your studies are finished, which means when you receive a notification of the programme completion.
The university you chose must be a Designated Learning Institution (DLI), which means it is recognised by the Government of Canada. You can choose between universities from no less than 12 territories/provinces in Canada, including Quebec, Ontario, Manitoba and Alberta. There is a strong collaboration between the DLI and CIC, so you are required to complete your studies.
You have to make sure that you meet the requirements of Canadian documents such as the Immigration and Refugee Protection Act and the Immigration and Refugee Protection Regulations. These include leaving the country after you complete your studies. You are not allowed to have a criminal record and you must prove that you can cover tuition fees and living costs.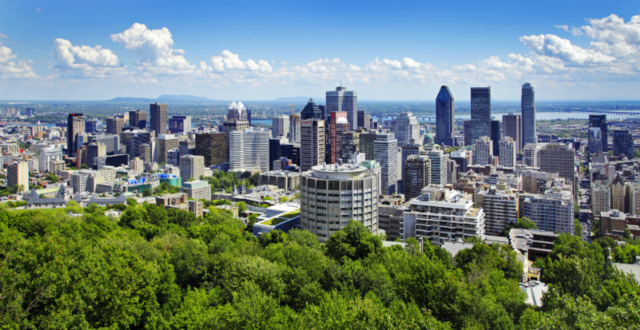 There are additional documents that you may be required to submit with your application, such as a medical examination, a Temporary Resident Visa (TRV) or an Electronic Travel Authorization (eTA).
What if you don't need a student visa?
There are situations that don't require a study permit for Canada.
If you are a family or staff member of a foreign representative in Canada, who is accredited by the Department of Foreign Affairs, Trade and Development Canada. All you need to do, in this case, is contact the embassy from your home town.
If you enrol in a programme that lasts less than six months, you don't need to apply for a study permit.
Members of foreign armed forces from the Visiting Forces Act do not need a permit.
If you are a citizen of another country, but you have an Indian status registered in Canada, the study permit is not necessary.
What does the student visa offer
After you arrived in Canada and began your higher education, you can work off-campus, if the programme allows it and as long as your academic results are still satisfactory. Once you completed your studies, you can apply to a post-graduation work permit. Also, you may work part-time on-campus.
The study permit is flexible, so you have the possibility to apply for a status change. This situation may appear when some of the conditions mentioned in the study permit can no longer be fulfilled. If you lose your status as a student in Canada due to one of these conditions, you have 90 days at your disposal to apply for a document restoration.
You may renew or extend your study permit, if you wish to continue your studies or if your programme has an extension or if you change your school.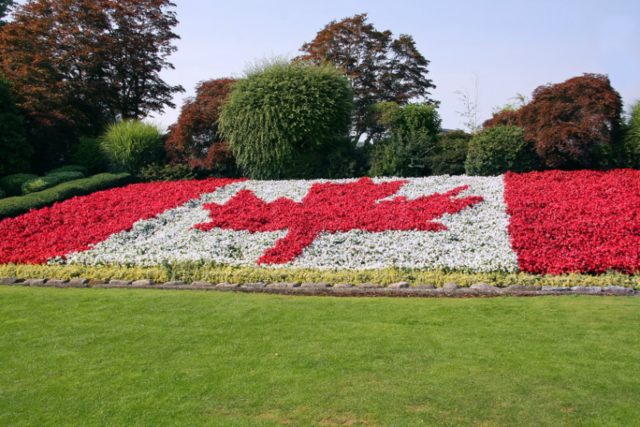 Required documents for a Canadian student visa
Completed application form
The original letter of acceptance from the university
A valid passport/travel document, which also allows you to return to your home country. If you live in the U.S.A., this is not necessary.
Two recent passport-size photographs, with specifications of name and date of birth on the back.
Proof of financial support during your studies that represent: tuition fee + 833 CAD/month (for all provinces, except Quebec) or tuition fee + 917 CAD/month (Quebec).
A letter of explanation.
If you intend to study in Quebec, you will also need a Certificat d'acceptation du Québec, English and French translations for your document, a statement from the translator and a certified copy of the original documents.
Proof that you paid the 150 CAD fee and other charges (TRE: 200 CAD/ eTA: 7 CAD).
Additional information for students from:
After you finish your study in Canada
If you graduated for your full-time programme and received a post-graduate work permit, you may continue your studies for a period of eight months – three years.
You may seek employment at the country's main resource: The Job Bank, an institution owned by the government of Canada. On the website you will find complete information about jobs, salaries, requirements, duties, market trends and others. Job fairs are also common in most of Canada's cities and employment agencies are wide spread.
Learn more about job opportunities in Canada here!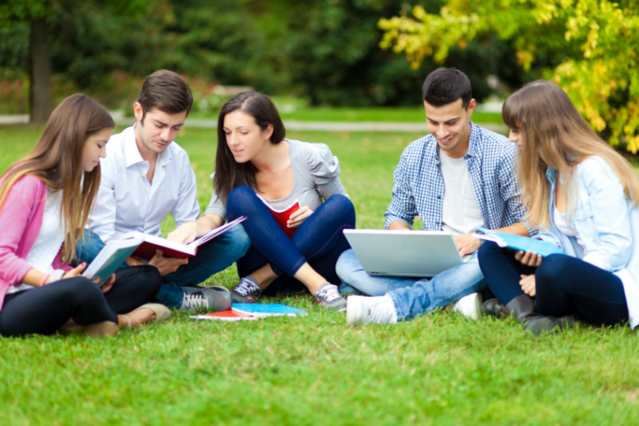 Some useful tips for your stay in Canada
Firstly, check out if your country is on the list of biometrics requests for the study permit. The biometric fee is $85 CAD.
Think about your future in advance. Since the processing period might last awhile, begin to plan future documents and actions early.
There are small differences between Standard English and Canadian English. Locals sometimes give different meanings to words, so you should ask for more explanations if you don't understand something.
Canada is a large country, with climate, population and language differences. Choose your destination carefully and get as many information as you can about it, before your arrival!
Check out more information about applying for a study permit in Canada