Times Higher Education offers the latest news on international higher education trends in 2018. Overall, 22 countries are represented in the top 200 university list in Europe, using data from 1,000 universities in 70 countries worldwide. World University Rankings are some of the most prestigious higher education rankings in the world, gathering data from universities every year, with millions of students and teachers interested in these results.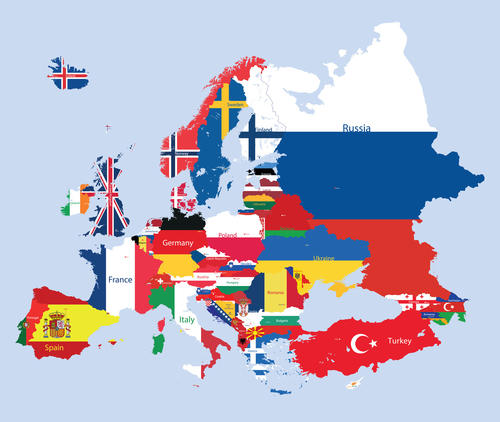 Three universities in the UK achieved the highest scores, confirming that higher education in the UK is still one of the top international contenders for best higher education. Also in the overall top 200 university list, the UK is the most present country, with 92 universities present.
These are the top 10 universities in Europe that offer the best study abroad experience for students in 2018, according to Times Higher Education!
Check out more up-to-date rankings from Shanghai Ranking 2017.